Welcome to the Tundra
In recruitment today, new talent is scarce. That's why top global brands trust Tundra to lead the hunt for their next hires. With expert knowledge and deep hunger for results, we help businesses thrive, evolve, and adapt.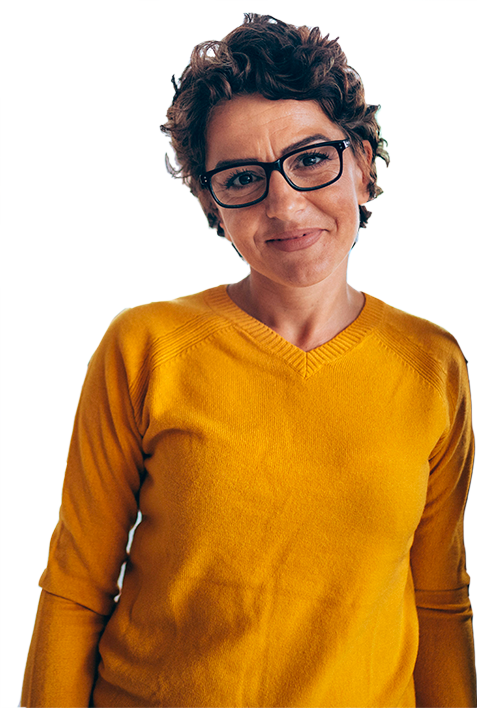 Click here to learn more about Tundra's Women in STEM mentorship event and our plan to encourage diversity in the STEM fields.
The Future of Work, Reimagined
As the gig economy shapes the future of work, bridging the gap between recruiting channels is imperative. Let Tundra create a seamless candidate experience to attract, engage, and retain highly skilled workers with total talent management.