This Is How We Go Beyond
Since 2004, Tundra was built with a clear and concise vision: "To become the top recruitment partner for global talent." As a global provider of total talent management solutions, we challenge conventional thinking and redefine all expectations.
We've optimized our recruitment process to unearth highly skilled workers by leveraging global talent networks, unconventional sourcing methods, and digital brand attraction to find the best fit for your team.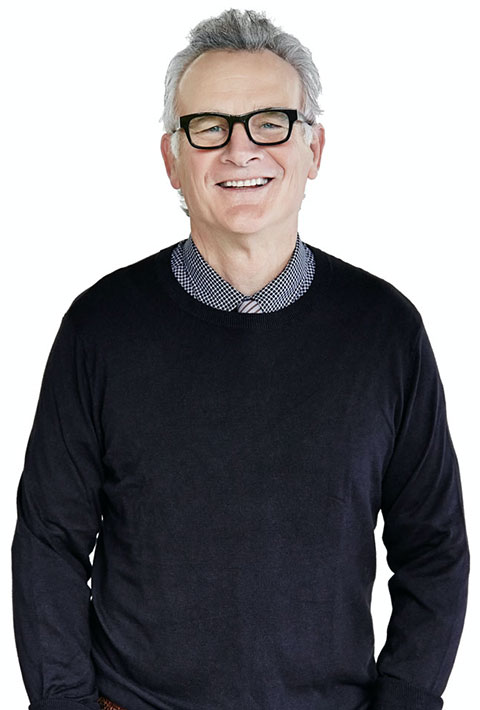 Leaving no stone unturned to search and pursue top talent in today's competitive landscape.
The war for talent is real – to be successful, one must be resourceful.
Tundra's robust technology suite and network of talent give our experienced recruiters the tools to find the right talent at the right time for the right role.
With our proprietary Tundra University program and top-ranked social recruiting methods, we arm our teams with the latest technologies and industry news to lead the hunt and relentless pursuit for your next hire.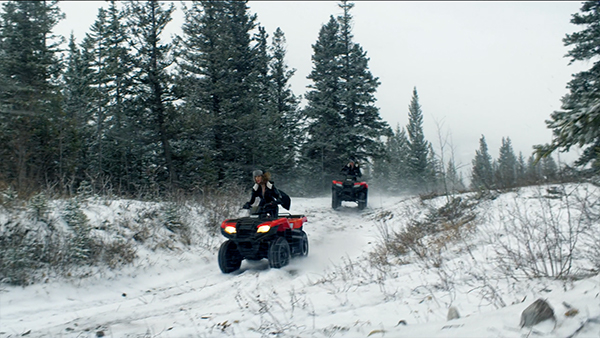 Beyond the Job Boards
Check out our team in action, using their innate instinct to hunt for the perfect candidates in the unruliest of places…
Consistently finding the skills and personalities that fit your culture doesn't happen by accident.
The wrong hire can be costly; don't settle for second best
With our intensive six-step screening process, we gather the right resources the first time. Whether we're engaging brand-attracted talent with direct sourcing or managing complex payroll programs, Tundra will architect your very own total talent ecosystem. This seamless approach will help you build and retain a community of highly skilled professionals, available at the click of a button.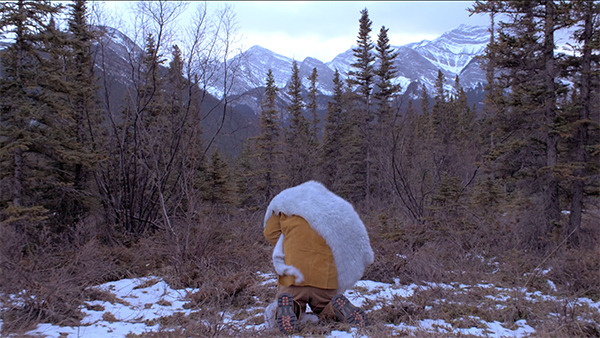 Talent attraction at its finest
We've all been there – struggling to find that one coveted candidate. Never miss a beat when locking down elusive candidates again. Watch our recruiters round up their next hire hiding out in the vast tundra.
To grow, flourish, and persevere, even in barren landscapes
The future of work is evolving at record speed; some adapt and thrive, but others are left behind
A company's talent acquisition strategy must be agile and adapt to ensure they thrive in the "war for talent."
How talent finds it's next opportunity is in constant flux, but one thing stays the same: workers want to grow with a company that values their skills.
With our industry-leading approach to total talent management and contractor engagement, your organization's growth potential lies in an agile talent strategy. Our most recent accolades speak for themselves.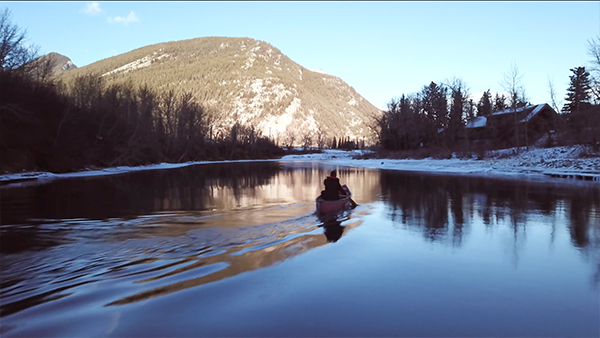 High Stakes Growth Takes Guts
Do you have what it takes to fearlessly grow your workforce? The Tundra team shows you how it's done. Only industry gurus are on a mission to unravel the mysteries of the workplace Zen master. Watch to see what happens next.